This blog will focus on awesome jewelry stores and brands on the island. The blog will list Locally-owned stores that sell unique international brands, stores that source their designs from locals that create them, as well as stores with their own particular and exclusive name brands. The blog will cover from medium to very high end jewelry stores you can explore. As a note, you can also shop from these businesses via their webpages (if available) if you're not in the island and looking to support. Holiday and gift season is approaching!
Index of Jewelry Stores in San Juan, Puerto Rico:
Old San Juan
Mall of San Juan
Plaza las Américas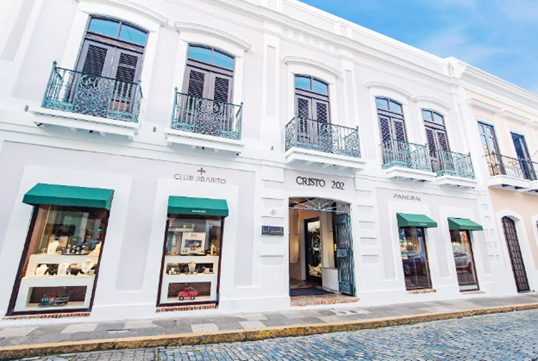 1. Club Jibarito, Old San Juan
Club Jibarito is a jewelry and watch store that is popular among locals looking to shop very high-end items, specifically watches. Founded over 20 years ago by 3 Boricua men, they have a variety of products and services. Not only do they sell jewelry and watches from brands like Tudor, Mont Blanc, Chopard, Hermes, but they also offer appraisals, repairs, and can resell your watch, if applicable. They are also resellers of designer Tamara Comolli, who has gorgeous, color-filled jewelry designs. If you pay a visit, they have a team of experts ready to provide excellent customer service.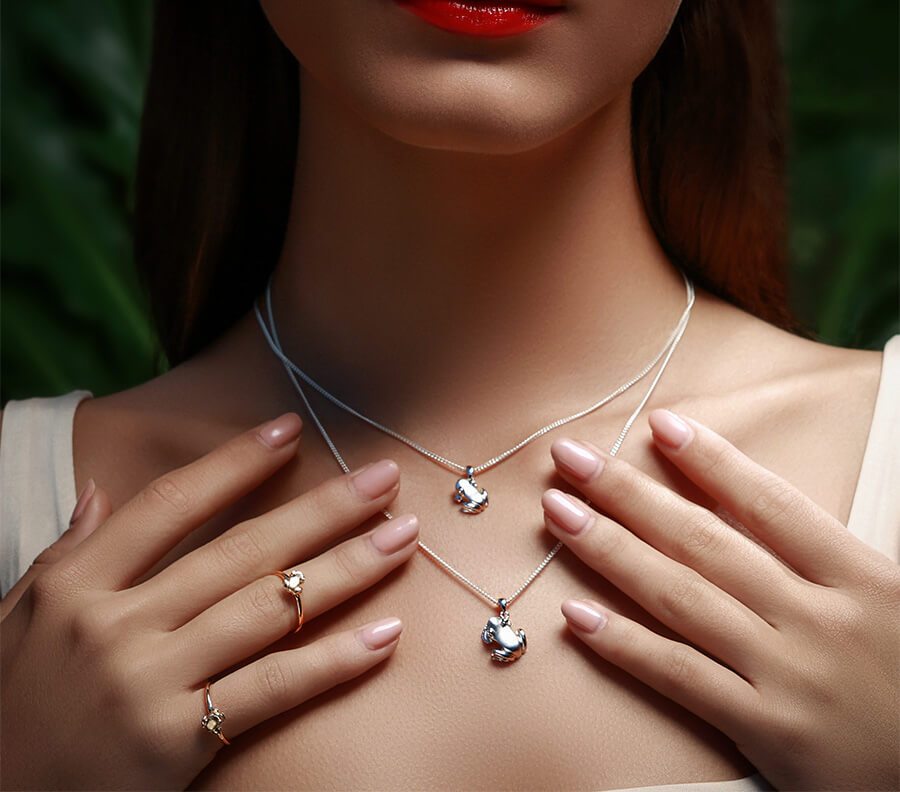 2. Coquí el Original®, Old San Juan
If you're looking for very high-end items crafted in precious metals and exclusively designed in Puerto Rico, then this jewelry brand is for you. Coquí el Original® creates high jewelry designs inspired by Puerto Rico's nature and culture. They have collections such as the Coquí Tree Frog, the Puerto Rico Map and Flag, the Leatherback Sea Turtle, the Sun with Diamonds, and the Salsa Dancers. Of these designs they offer bracelets, rings, earrings, cufflinks, charms and necklaces. A unique particularity of Coquí el Original® is that it is a name brand of N. Barquet Jewelers, a local jewelry business tradition in Old San Juan established in 1965 at Calle de la Fortaleza and dating back to 1920. Pay them a visit if you're looking for a beautiful and high-quality memento from Puerto Rico.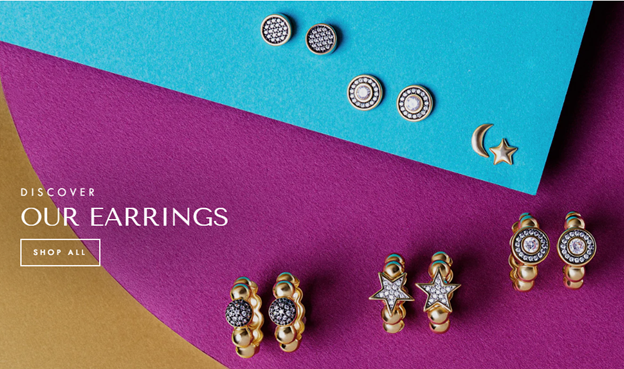 3. Letrán, Mall of San Juan
Letrán is a top-tier jewelry store in Puerto Rico that also dates back to 1963, Old San Juan, and now have their primary location in the luxury shopping center of the Mall of San Juan. They offer designer jewelry from all over the world and seasonally feature talented local artists as well. Some brands you can find are Velatti, from Barcelona, Carré Jewelry from Denmark, and Josefina Jewels, their own family, designer collections.

4. Lido Jewelers, Mall of San Juan
Lido Jewelers is one of the few jewelry stores in the San Juan area that consistently holds exclusive shows for when they introduce new lines. Therefore, it is a fabulous store to not only visit on any given day, but to also be on the lookout for when they hold these jewelry presentations. Lido scouts for beautiful, not very well known local and international lines and gives them visibility. If you're a designer jeweler it can also be a good opportunity to see if you're able to showcase some of your pieces.

5. Jorge Bared Jeweler, Mall of San Juan, Plaza las Américas
Also a renowned family jewelry business tradition that dates back to 1880 Cuba, this jewelry store represents brands including Scott Kay, Baraka, Pianegonda, Bohemme, Charriol, Alor, Baume & Mercier, Locman, Michele, TW Steel, Scuderia, Philip Stein, GUM Handbags and their own collection "Jorge Bared D'Collection".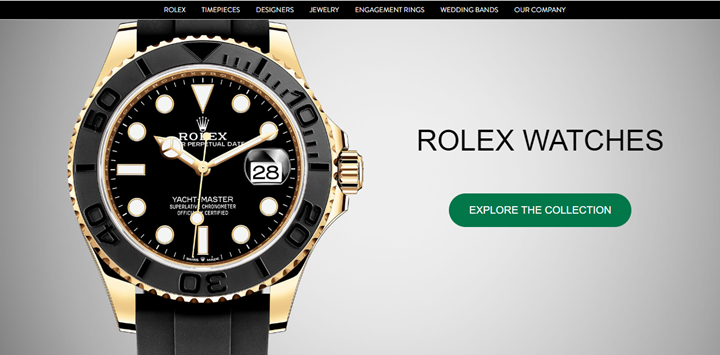 6. Kury, Alta Relojerí, Plaza las Américas
Much like Club Jibarito is the best trusted watches store in Old San Juan, if you're in the mall of Plaza las Américas, Kury is the place to visit to purchase high-end watches (with exclusive rights to Rolex) and repairs, if applicable. Other brands include Cartier, Hublot, Breitling, Bvlgari, Gucci, Oris, Rado, Tag Heuer, and Tissot. The owner, Kury, is one of the most trusted watches experts in Puerto Rico.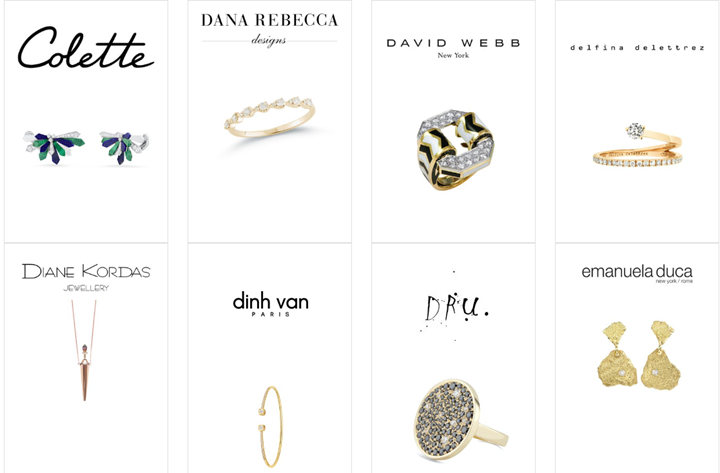 7. Reinhold Jewelers
This jewelry store is just one out of numerous sister-companies established in Puerto Rico founded by Marie Helene Reinhold. It is refreshing to have this strong designer jewelry presence led by a woman well-versed in the high jewelry industry. The jewelry company's essence is avant-garde, contemporary designs. Because of this, it has earned many accolades as a jewelry retailer. Reinhold offers over 100 beautiful brands from around the world that are truly unique finds.
Final Notes
This list is truly covering jewelry stores that have years of experience in the jewelry industry in Puerto Rico. Any of these stores will be an ideal place to shop in if you're a jewelry lover looking to purchase high-quality items. For other authentic places to visit beyond jewelry stores, this is the blog for you: "Old San Juan Businesses that are 50+ Years Old." To know where to shop authentically for clothes and souvenirs, click any of the hyperlinks.
¡Salud y Exito!
Daniela Barquet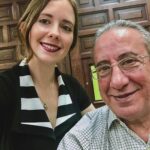 Daniela Barquet is the 4th generation owner of her family's jewelry store located in Old San Juan, Puerto Rico since 1965. The business tradition was started by her great-grandfather, Issac Barquet, in 1920. Daniela graduated from Boston University with a Bachelor's in the History of Art and Architecture and a Minor in Italian Studies. Daniela continues to grow under the mentorship of her father, Natalio Barquet Perez, who is a renowned, certified jeweler in Puerto Rico.