Keeping it Simple:
If you truly want to take care of your expensive and high-quality jewelry do not expose it consistently to water, chemicals, lotions, etc. Just as in chemistry class, all metals and gems over time will corrode quicker when they interact with any of the above mentioned and more.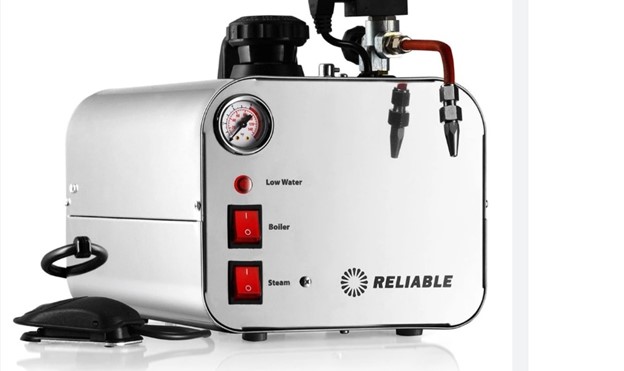 Clean Regularly to Keep the Luster:
Of course, we aren't perfect. Sometimes we forget to take off jewelry or we are accustomed to always keeping it on. Maybe you also don't want to forget your precious items if you are about to wash your hands in a public space. Therefore, meticulous or not with your care, regularly clean your jewelry to maintain that lustrous effect.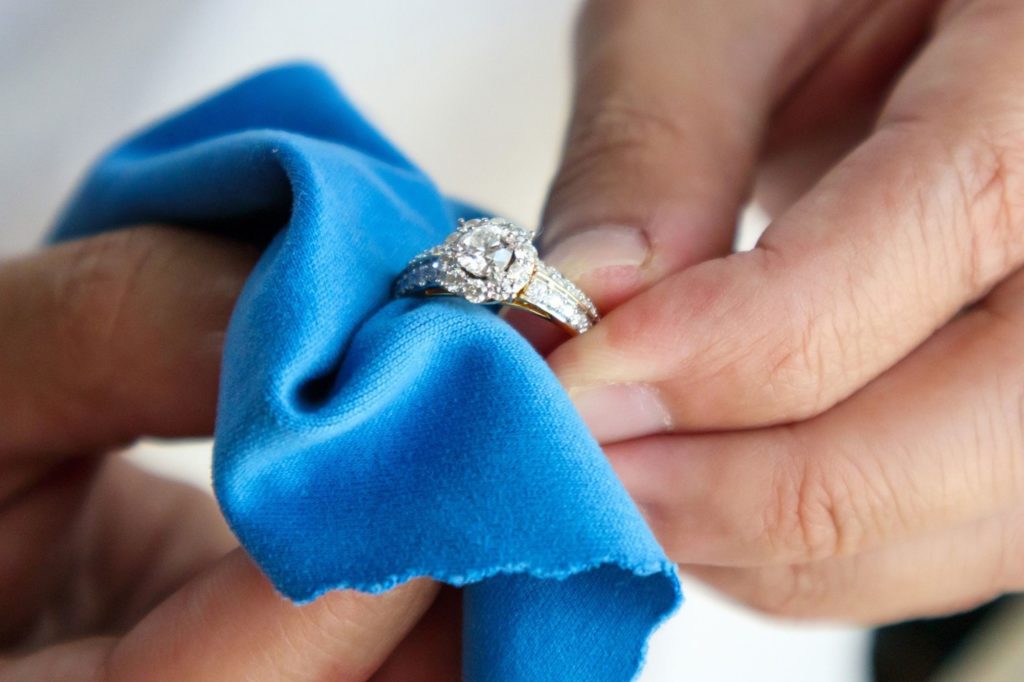 Trust the Professionals for Cleaning:
For cleaning, the best is to take it to a local expert jeweler who can examine all the crevasses of your item and have it perfectly cleaned. Otherwise, you may polish your silver with a cloth or for all types of metal (gold, platinum and silver) and gemstone jewelry, purchase an at home steamer you can find on Amazon.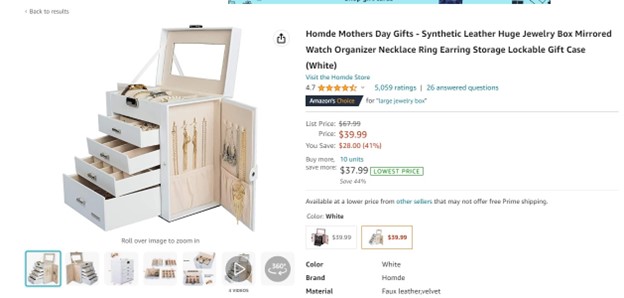 Storing Your Jewelry:
Best practice is to store your high-end jewelry in a jewelry box or organizer that is low in humidity to combat deterioration and corrosion. Also, try and separate your jewelry to avoid the items scratching each other.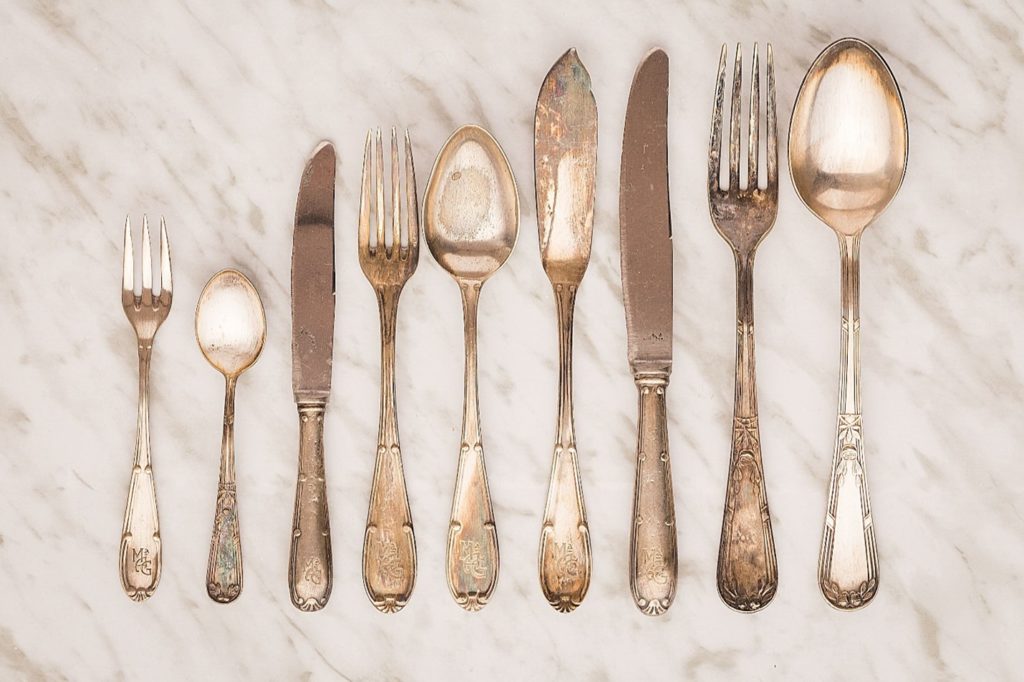 A Note on Silver:
Even sterling silver .925, the highest grade for jewelry making, tarnishes over time. It is the nature of silver and the reason why, in the past, polishing silverware every night was a must to maintain its shine. Typically, sterling silver pieces are also rhodium plated, which reinforces protection from corrosion. Sterling silver, nonetheless, will always be expensive because it is considered a rare and precious metal. To ensure your items last, silver items should be meticulously taken care of and regularly cleaned.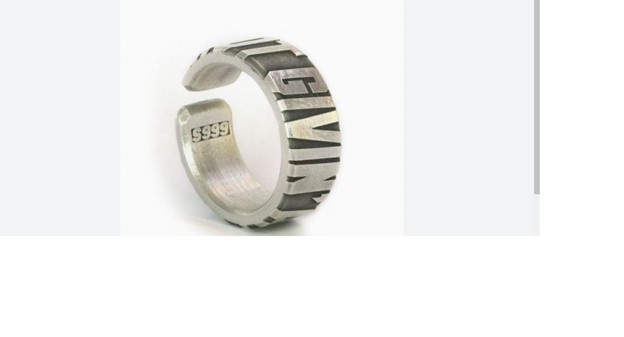 Choosing High End & Durable:
There are designers and brands that craft items in .999 silver, but this is not recommended as the best for jewelry since silver becomes incredibly malleable. The .925 ratio ensures silver has an added alloy to make the items stronger.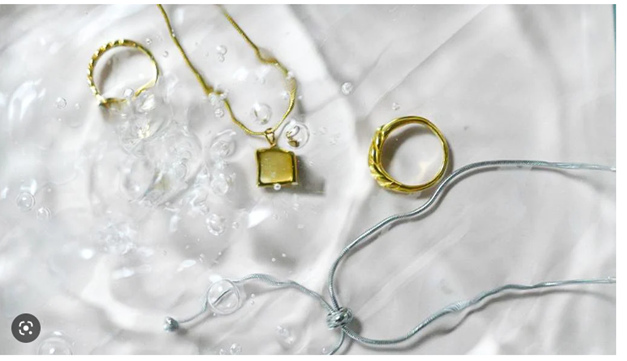 A Note on Jewelry that Can Be Worn in Water:
This is a marketing tactic. In effect, if the jewelry being sold is of another more resistant material, like stainless steel, it will, in fact, be very durable against corrosion. Nonetheless, it is a base metal, meaning it is inexpensive. When you purchase precious metal and gemstone jewelry, the best practice is to not expose it to water.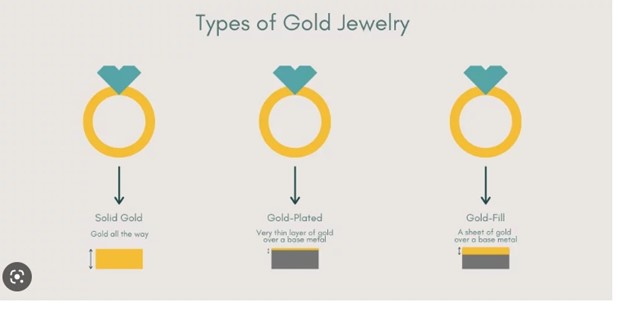 A Note on Plated Jewelry:
Plated jewelry will always, overtime, have its gold chip away. The pro of plated jewelry is you can purchase a jewelry item in your preferred gold color for a modicum price. If you're looking for a long-lasting item, either invest in a solid gold or platinum piece.
A Note on Gold Filled Pieces:
This can be a misnomer, since gold-filled truly is also another coat of metal on the jewelry item, but a much thicker one. This can be a great alternative to vermeil and plated pieces since the thick layering provides excellent resistance to being chipped. Of course, this will increase the cost of any gold-filled item.
A Note on Gold:
Truly, any piece below 14k gold is not a great investment, since you're paying for a piece that has more of another alloy, like nickel, than gold. 14K and 18k are the best options for gold jewelry pieces. They are incredibly resistant when exposed to the elements. Yet, as mentioned above, we advise applying best practices. 24k jewelry is the purest form, but as with silver .999, can become a very malleable item. Therefore, 24k is not regularly used when crafting jewelry.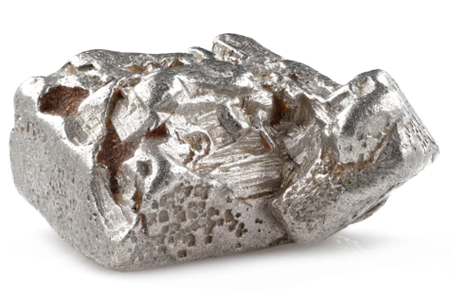 And Platinum:
The same concept applies with platinum, the best grade is 950 compared with the easily malleable 999.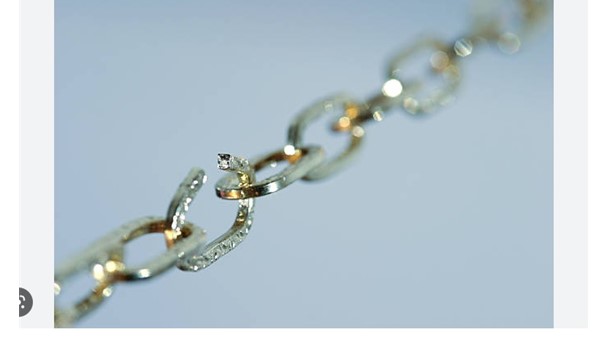 Last Note:
Another benefit of storing your jewelry is you reduce the risk of losing your items. If you tend to never take off your pieces, your jewelry is susceptible to getting caught on something and be banged up. This will cause parts to come loose or be broken. We want to avoid losing an expensive or sentimental piece!
To learn more about high-end jewelry, click here: "How to tell if Jewelry is High Quality".
¡Salud y Éxito!
Daniela Barquet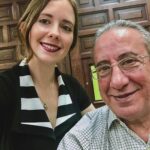 Daniela Barquet is the 4th generation owner of her family's jewelry store located in Old San Juan, Puerto Rico since 1965. The business tradition was started by her great-grandfather, Issac Barquet, in 1920. Daniela graduated from Boston University with a Bachelor's in the History of Art and Architecture and a Minor in Italian Studies. Daniela continues to grow under the mentorship of her father, Natalio Barquet Perez, who is a renowned, certified jeweler in Puerto Rico.