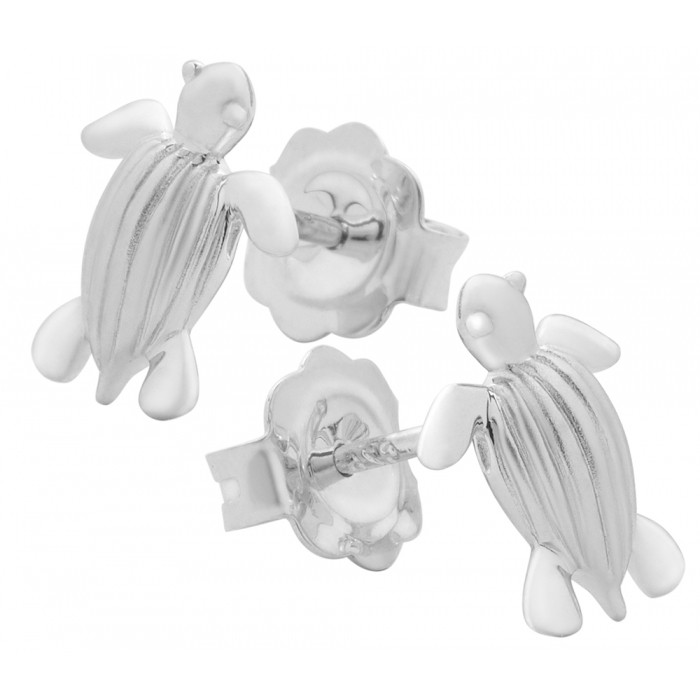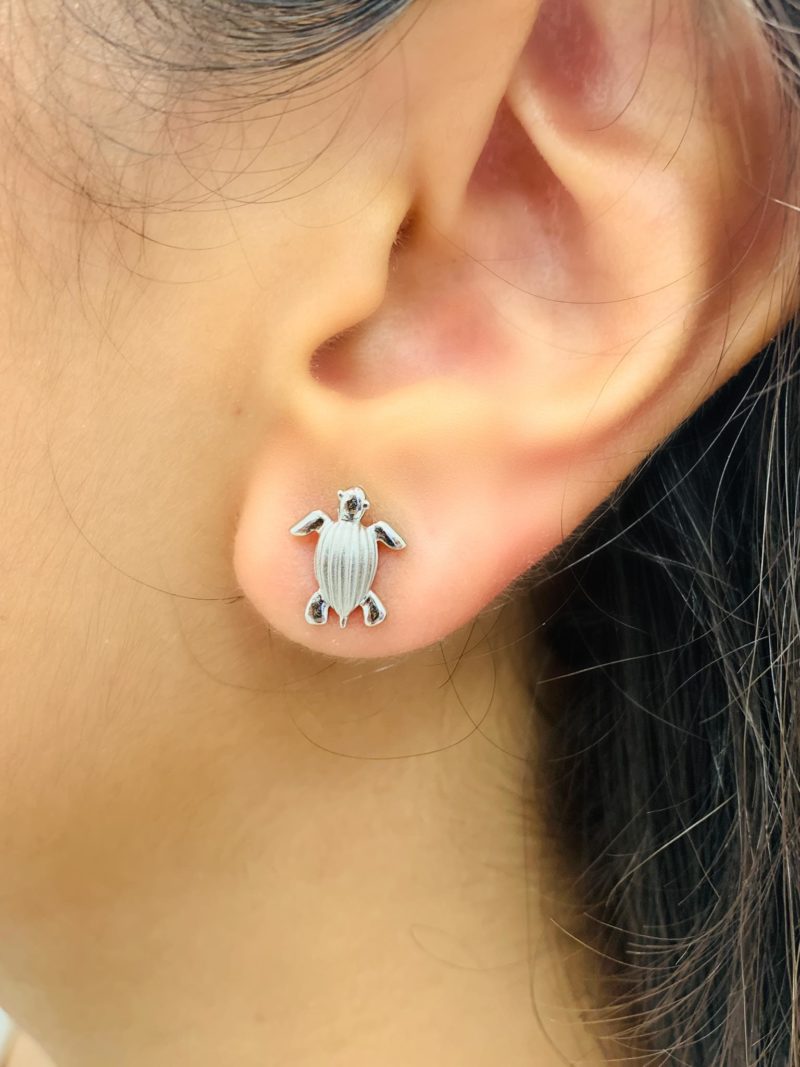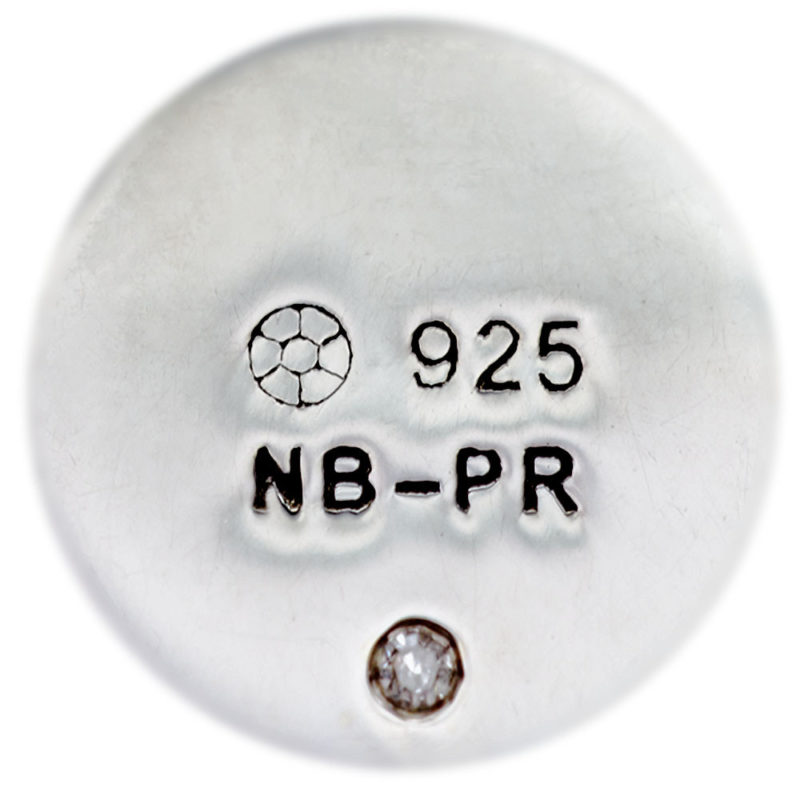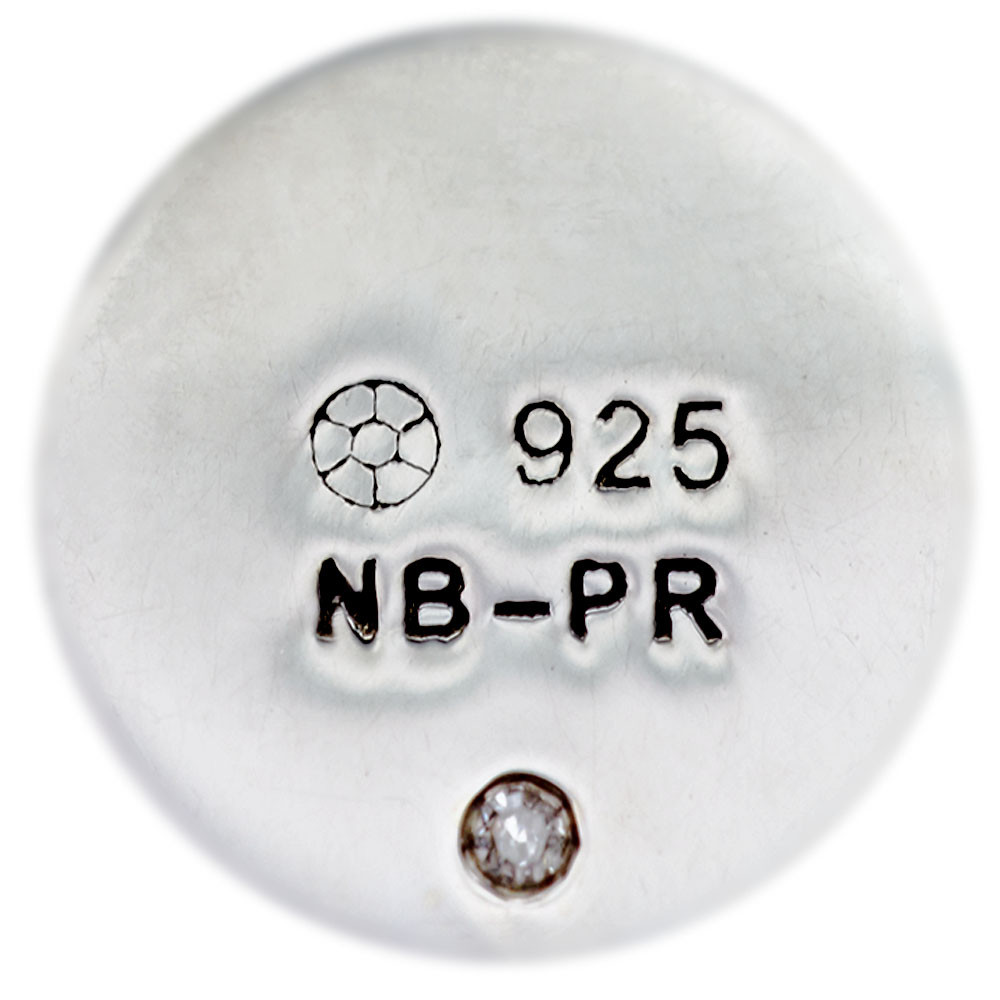 Leatherback Sea-turtle (Tinglar) Stud Earrings .925 Sterling Silver
$75.00
6 in stock
Beautiful solid sterling silver stud post earrings featuring a small leatherback sea-turtle. The Leatherback has 7 distinct ridges and is a symbol of longevity. Treat yourself or a loved one. Perfect gift for turtle lovers!
The back of each earring features the hallmark stamp NB-PR and our Signature Diamond.
All jewelry pieces are inspected prior to being sent out to our customers to ensure perfection and complete satisfaction.
Coquí el Original® is registered with the Puerto Rico and United States Patent and Trademark Office.
Coquí el Original® is a proud sponsor of the Puerto Rico Conservation Trust.
Designed by my father, Natalio Barquet, a 3rd generation jeweler in Old San Juan, Puerto Rico. Thank you for supporting a long-standing, local business tradition.
Best wishes,
Daniela Barquet, 4th generation owner