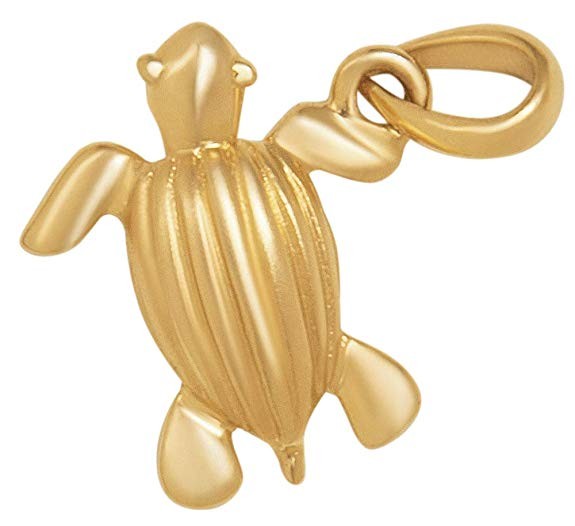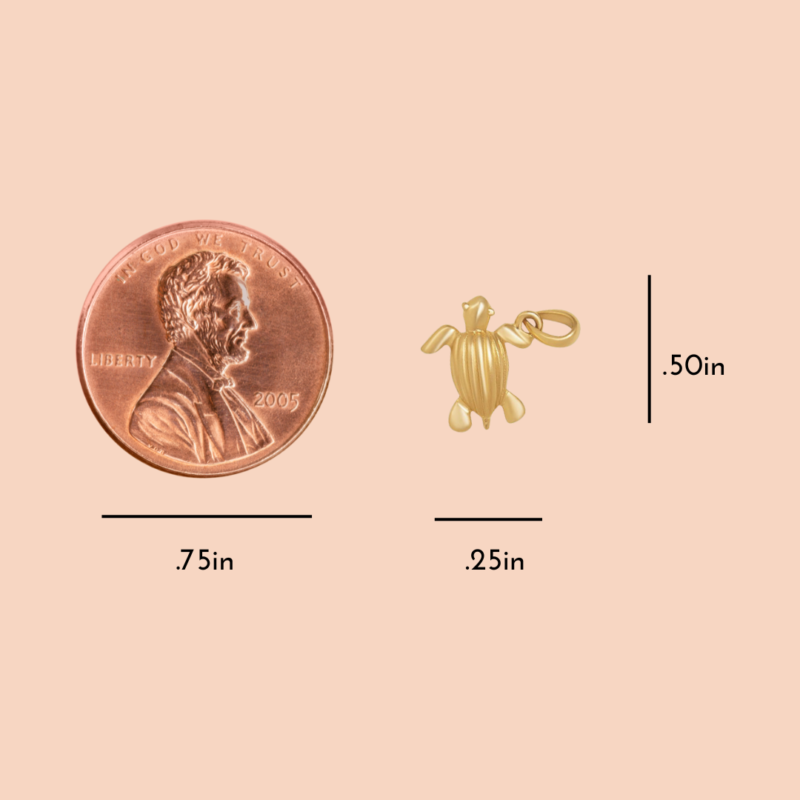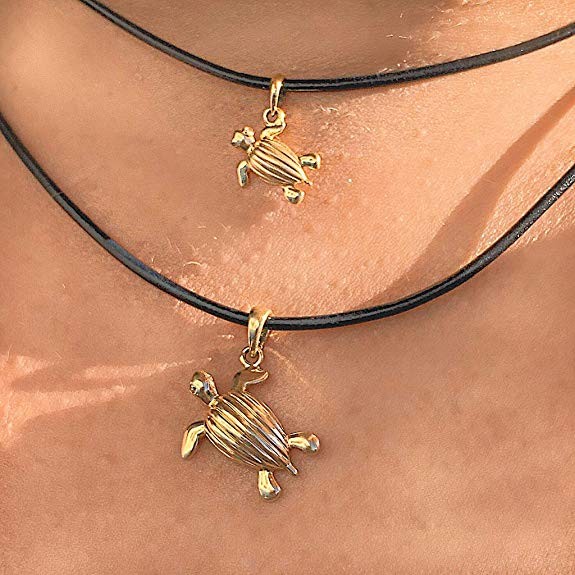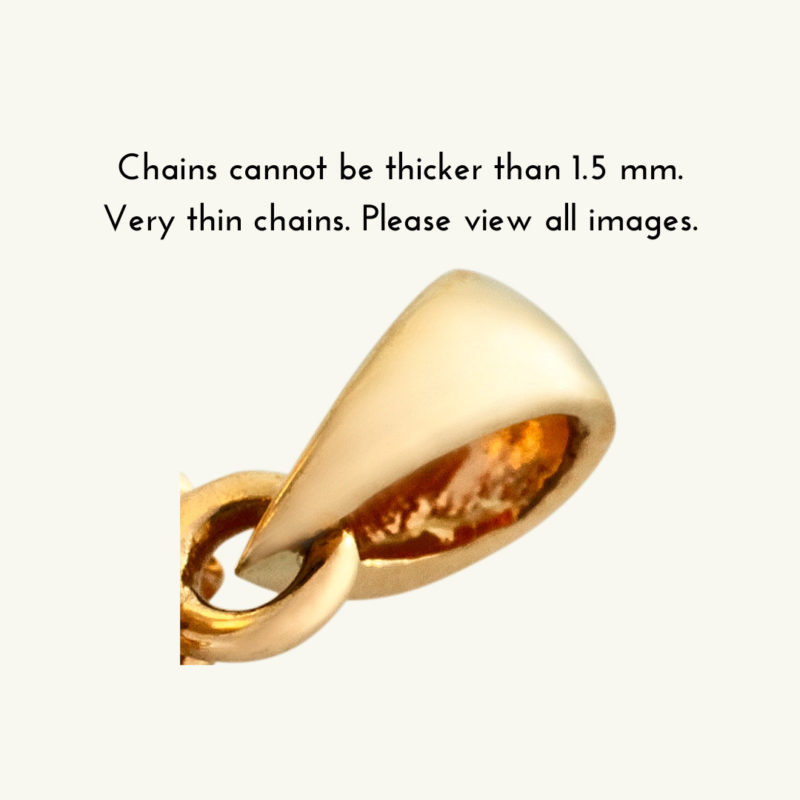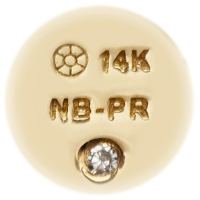 Leatherback Sea Turtle (Tinglar) Pendant Solid 14K Gold with Diamond Eyes
$223.00 – $502.00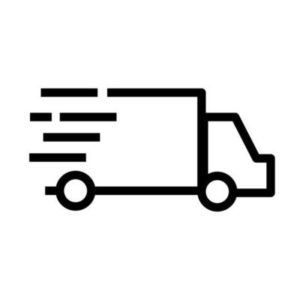 Complimentary free shipping
Choose size: petite or classic
Click here to add a 14k gold chain
Unique and gorgeous solid 14K gold pendant featuring a 7-ridge leatherback sea-turtle, known locally as the tinglar.
The back of the pendant features the hallmark stamp NB-PR and our Signature Diamond.
All jewelry pieces are inspected prior to being sent out to our customers to ensure perfection and complete satisfaction.
Coquí el Original® is a proud sponsor of the Puerto Rico Conservation Trust.
Designed by my father, Natalio Barquet, a 3rd generation jeweler in Old San Juan, Puerto Rico. Thank you for supporting a long-standing, local business tradition.
Best wishes,
Daniela Barquet,
4th generation owner