"Puerto Rico Flag/Map Pendant with Diamond Star Sterling Silver .925 and Enamel" has been added to your cart.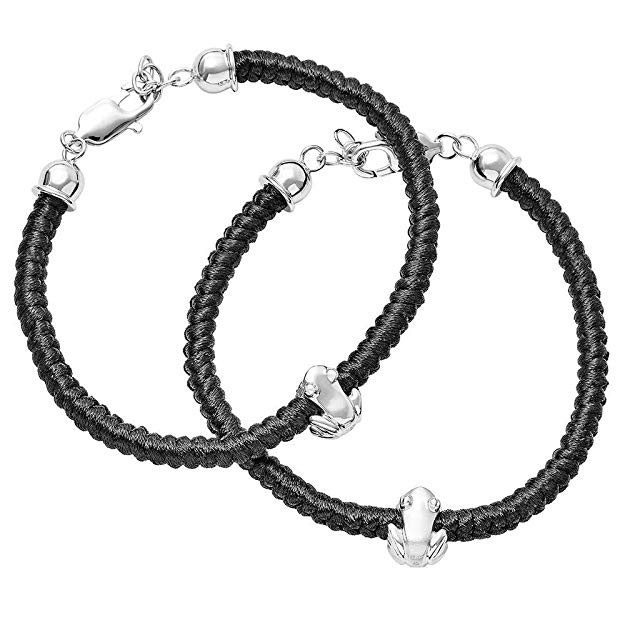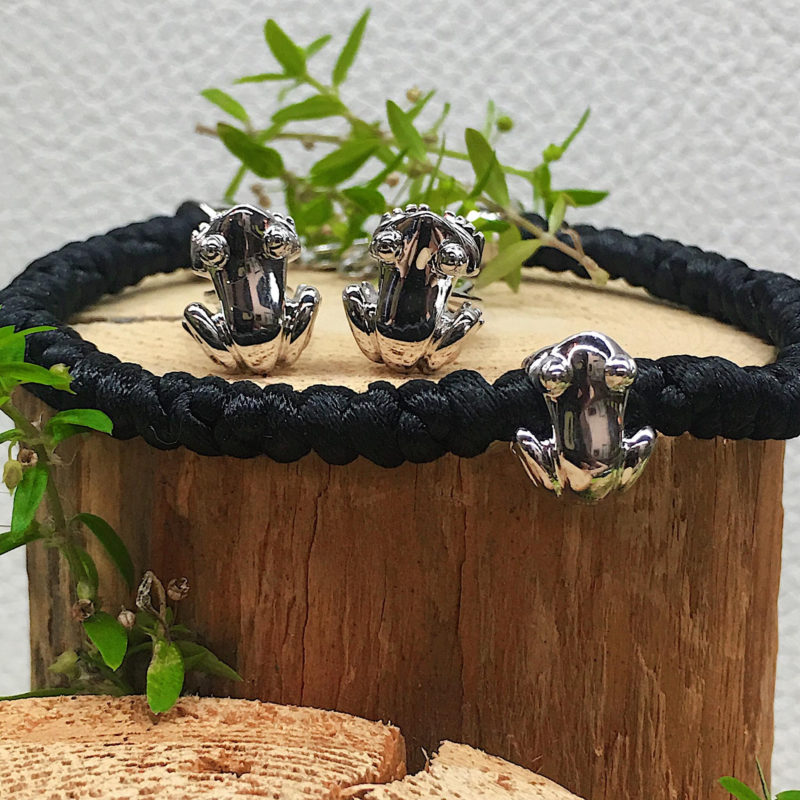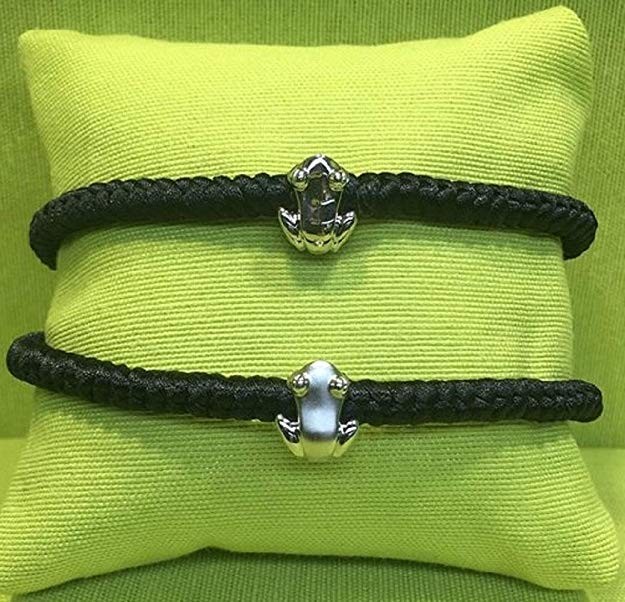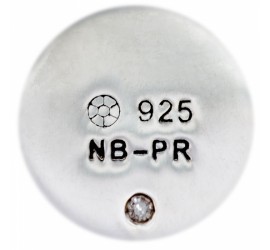 Men's Bracelet with Reversible Coquí Bead Solid Sterling Silver .925 One side Matte and Other side High Polish Finish Adjustable up to 8.5″
$120.00
Out of stock
We're working hard to get this item back in stock. Signup to receive an email when it's back!
Related Products