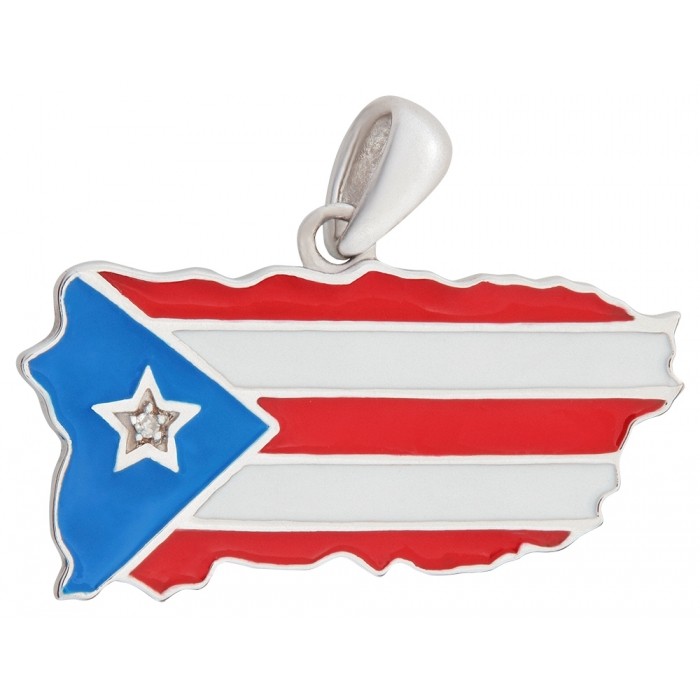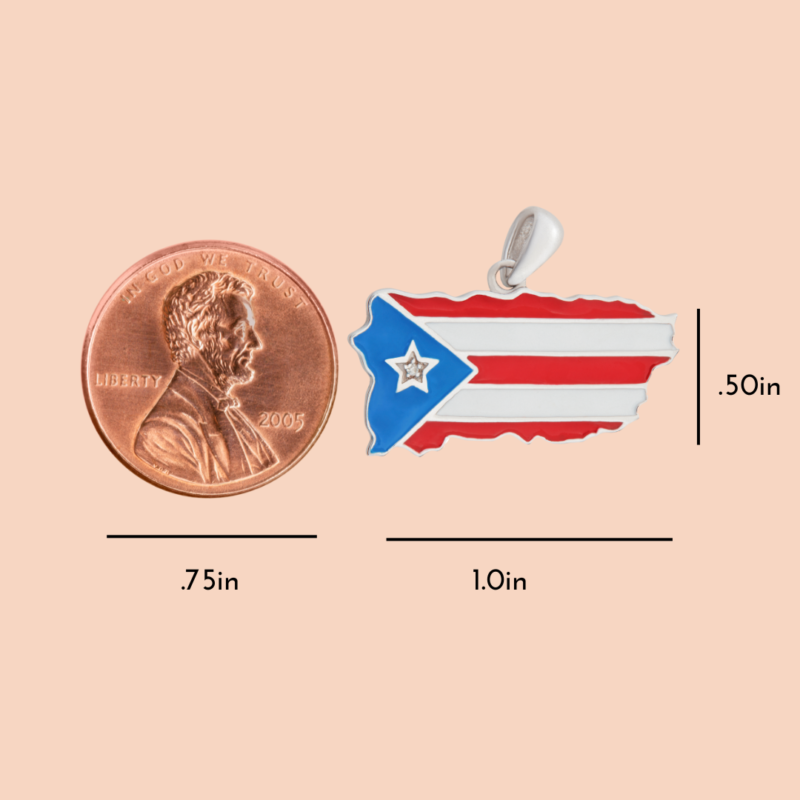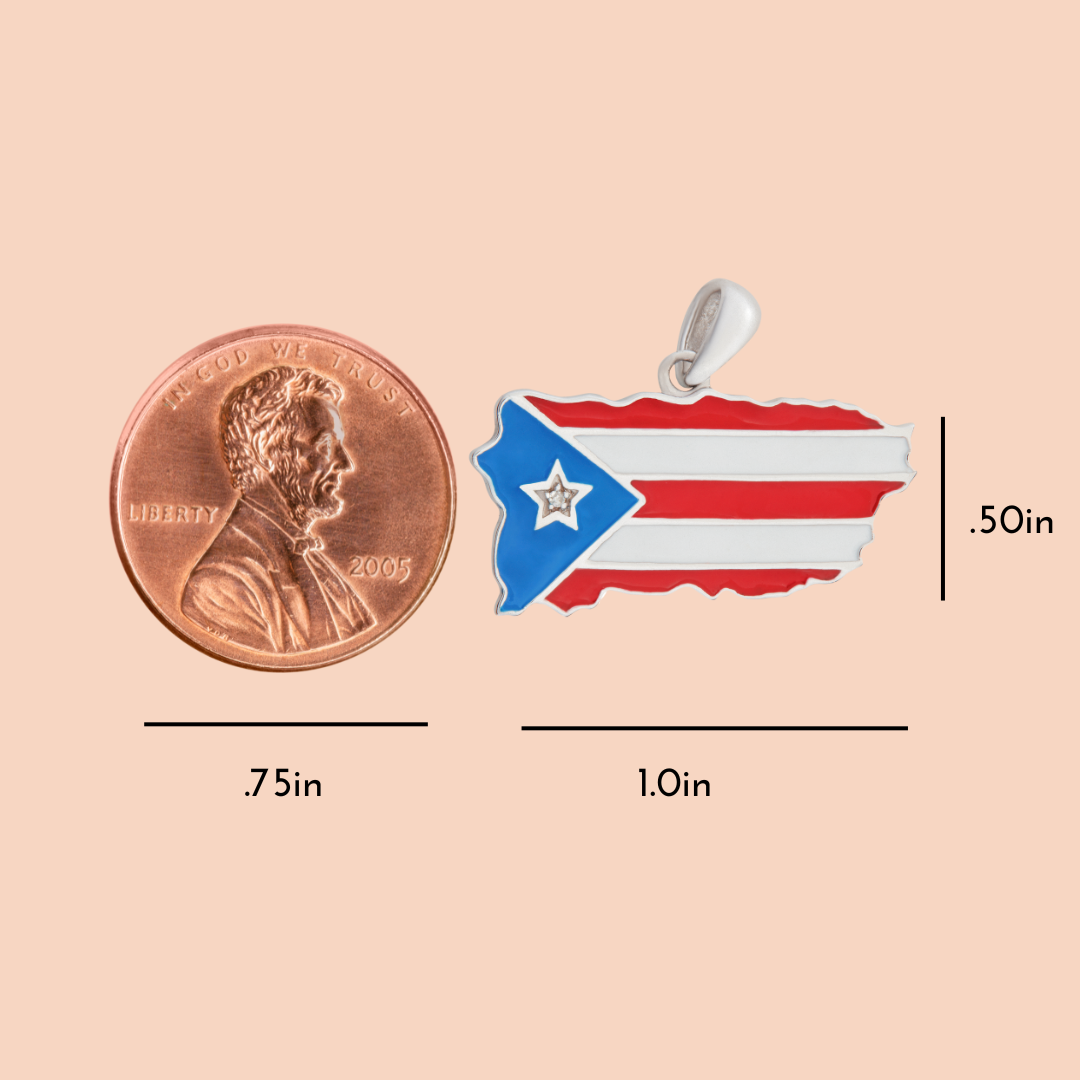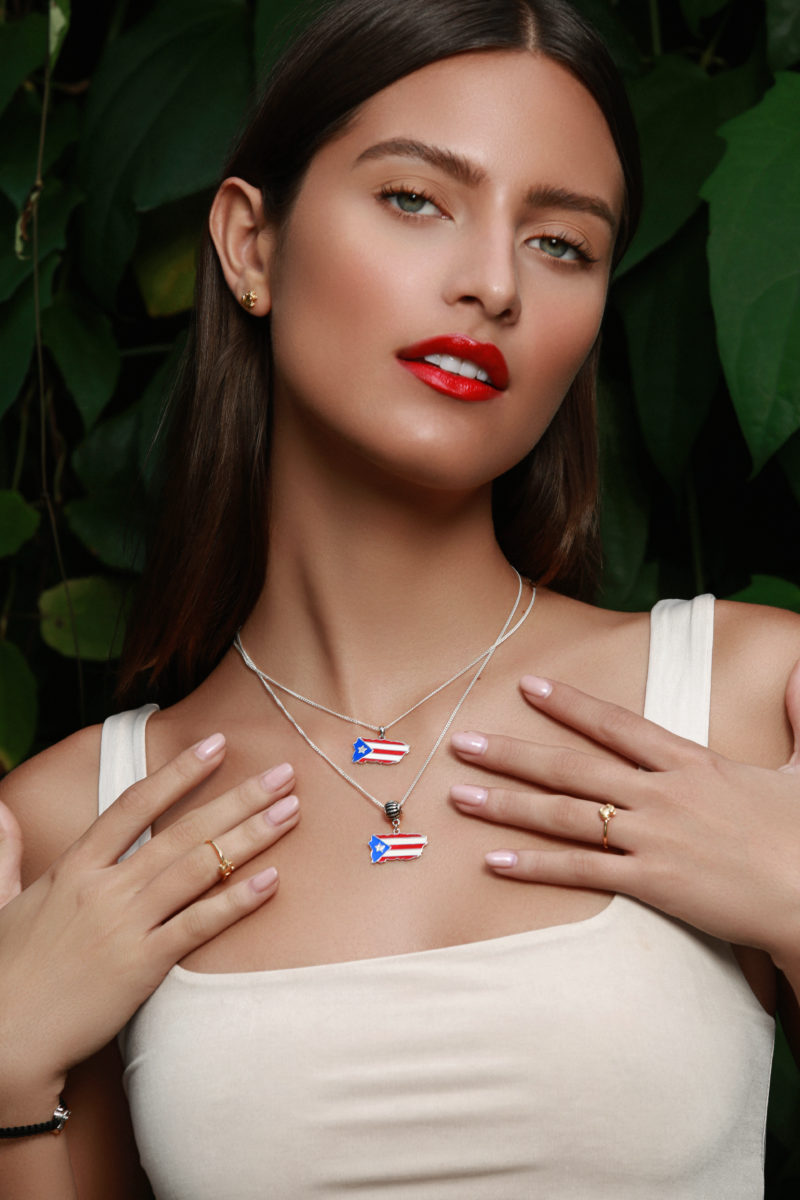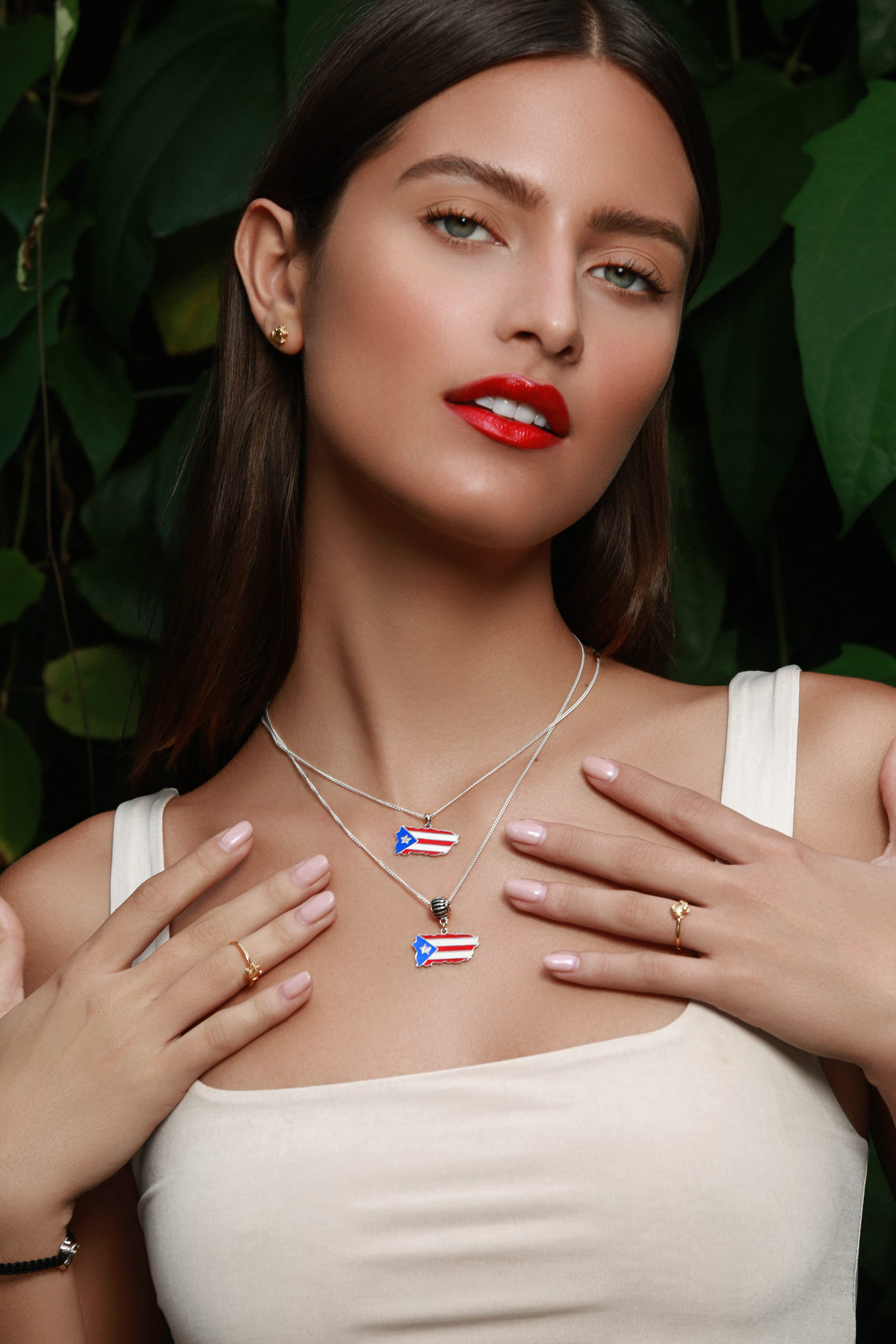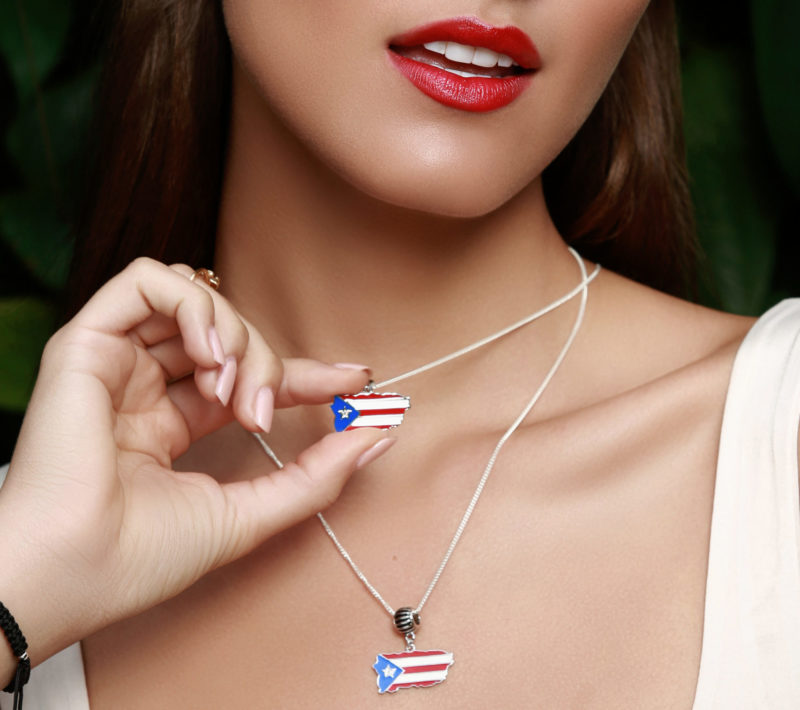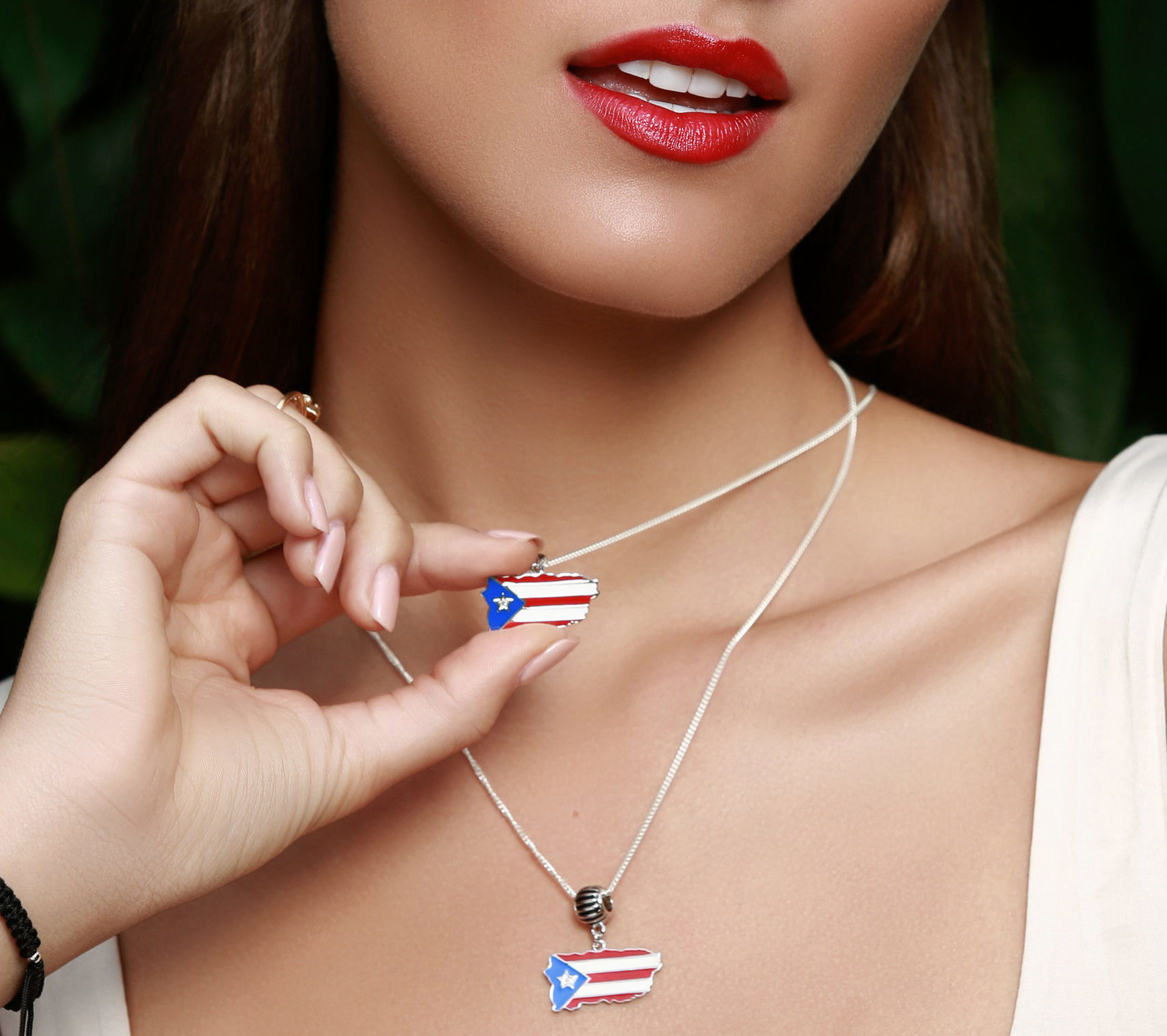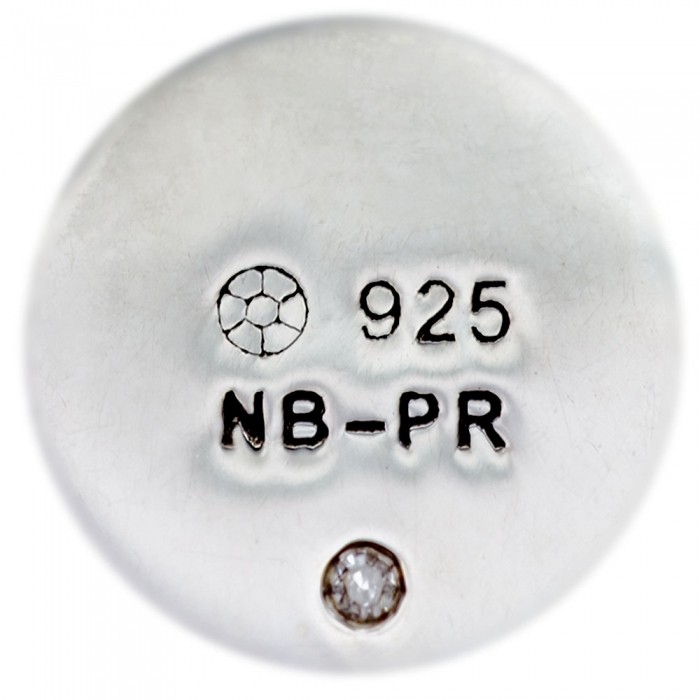 Puerto Rico Flag/Map Pendant with Diamond Star Sterling Silver .925 and Enamel
$70.00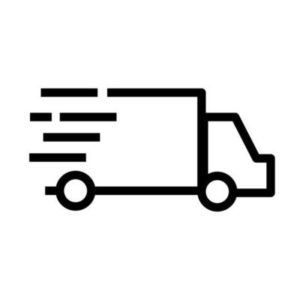 Complimentary free shipping
4 in stock
Show off your Boricua pride with this solid sterling silver .925 and red, white, and blue enamel Puerto Rico flag/map pendant, featuring a diamond on the flag's star. A wonderful gift for that special someone in your life!
The back of the pendant features the hallmark stamp NB-PR and our Signature Diamond.
All jewelry pieces are inspected prior to being sent out to our customers to ensure perfection and complete satisfaction.
Coquí el Original® is registered with the Puerto Rico and United States Patent and Trademark Office.
Coquí el Original® is a proud sponsor of the Puerto Rico Conservation Trust.
Designed by my father, Natalio Barquet, a 3rd generation jeweler in Old San Juan, Puerto Rico. Thank you for supporting a long-standing, local business tradition.
Best wishes,
Daniela Barquet, 4th Generation Owner